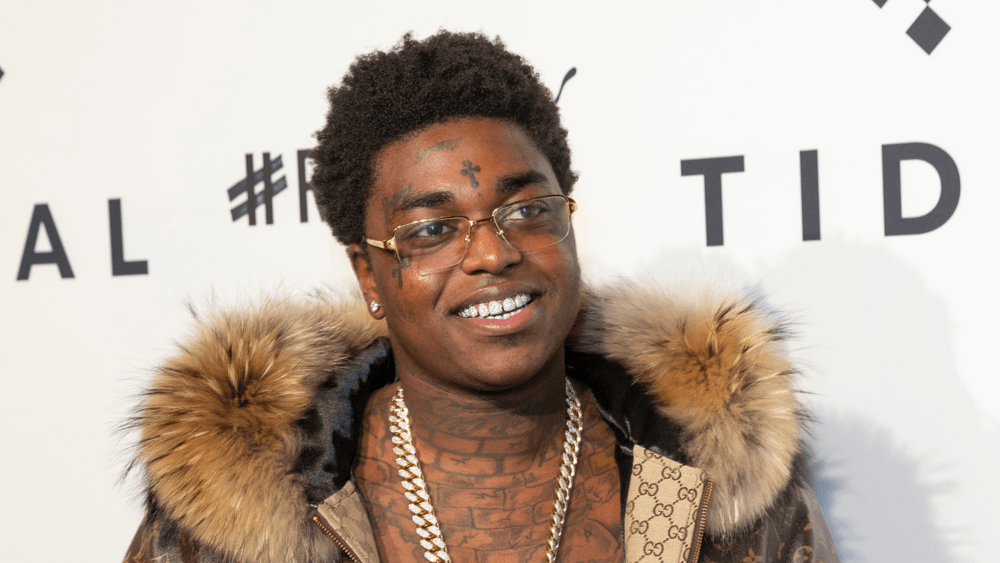 Kodak Black is back with a new song called 'Killing The Rats', which is produced by Dyryk, Snapz and Wallis Lane. It comes along with an accompanying visual, which is directed by Nightmare Baby.
The latest release arrives shortly after Kodak issued a public statement to his fans addressing some alarming tweets he recently posted. The rapper also seemed to address his need to change his environment, saying, "I got a great support system & surrounded by love, somebody put a false rumor in my head that drove me to the edge that I can't say but all in all I'm ok. I'm really in need of a vacation but being on probation Keep me stuck in this unhealthy environment where my only choice is running around the hood thuggin'."
Check out the video for "Killing The Rats" – here.
Editorial credit: lev radin / Shutterstock.com